Welcome
Both ENDS has turned 30!



Welcome to our special anniversary website! In December 2020, Both ENDS turned 30. A good moment to reflect on how things have changed for all of us over the years and what our joint future will look like.
On this website we will be publishing a selection of stories, interviews, and pictures of past and present. Scroll down and enter three decades of connecting people for change. Enjoy reading!
Reflecting on thirty years
Reflecting on thirty years: a conversation with Theo van Koolwijk and Daniëlle Hirsch
Theo van Koolwijk coordinated the IUCN project that became Both ENDS. He was the organisation's first Director, a position he held from 1991-1998. During his tenure, Daniëlle Hirsch became involved with Both ENDS as a volunteer and consultant. In 2003 she became policy advisor on water management. Since 2008 she has served as Director.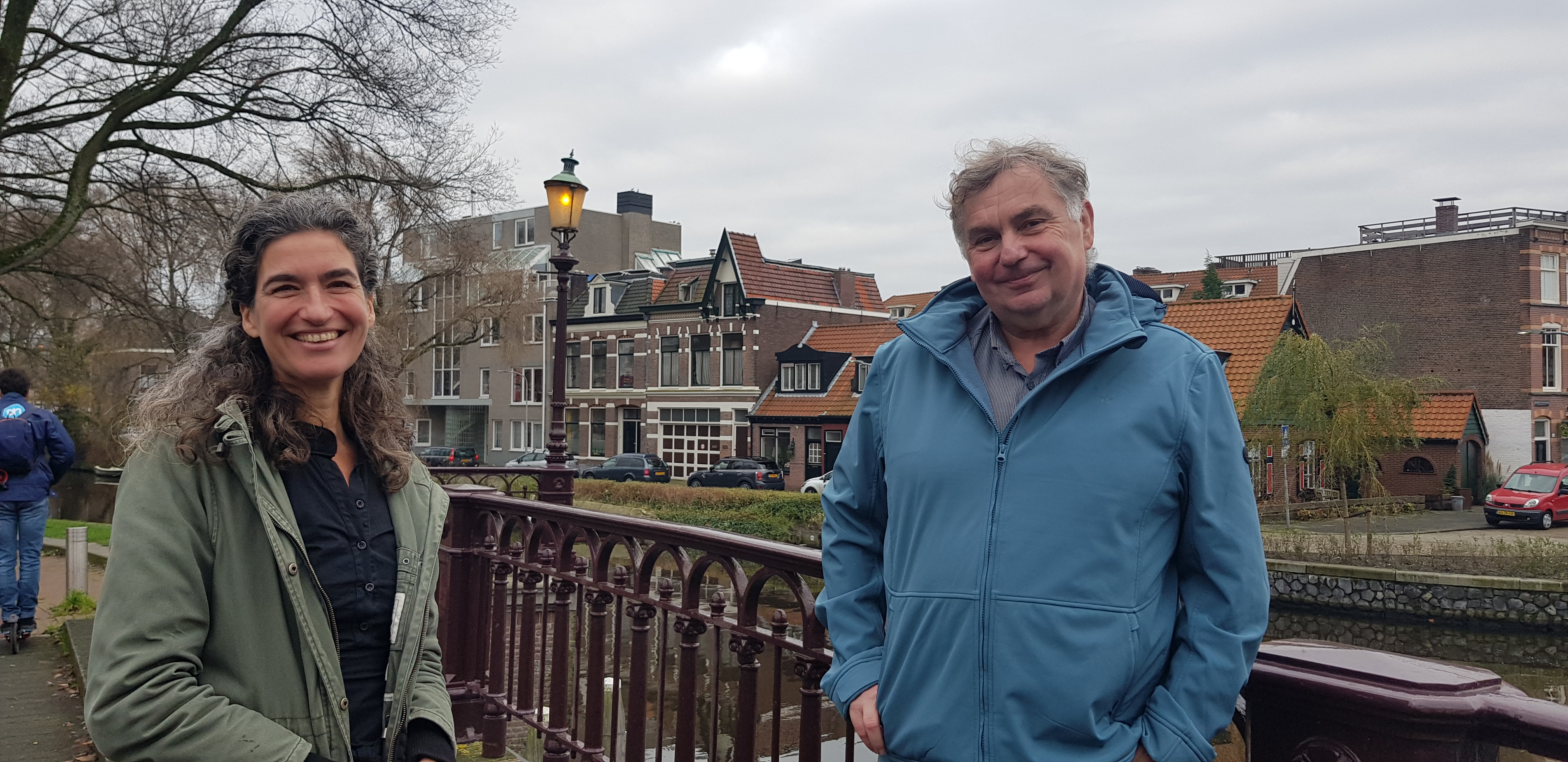 history
The Foundation of Both ENDS
In 1986, representatives from 15 Dutch environmental organisations met to discuss the daily reality that thousands of nature- and environmental organisations in developing countries have to cope with. These organisations often operate within a context of political repression and lack information, contacts and financial, political and moral support. In reaction to this serious issue, Dutch environmental organisations created Both ENDS: Environment and Development Service.
WB dammen artikel
The Narmada River and global financial flows
The history of Both ENDS's work on financial flows can be traced back to social movements of the 1980s and 1990s. At the time, activists around the globe converged during the Annual Meetings and Conferences of the world's most powerful international financial institutions (IFIs), the International Monetary Fund (IMF) and the World Bank, to condemn their harmful lending practices and policies of forced austerity. IFIs, both then and now, typically invest huge amounts of public funding in large infrastructure projects, like hydroelectric dams, which cause severe social and environmental devastation.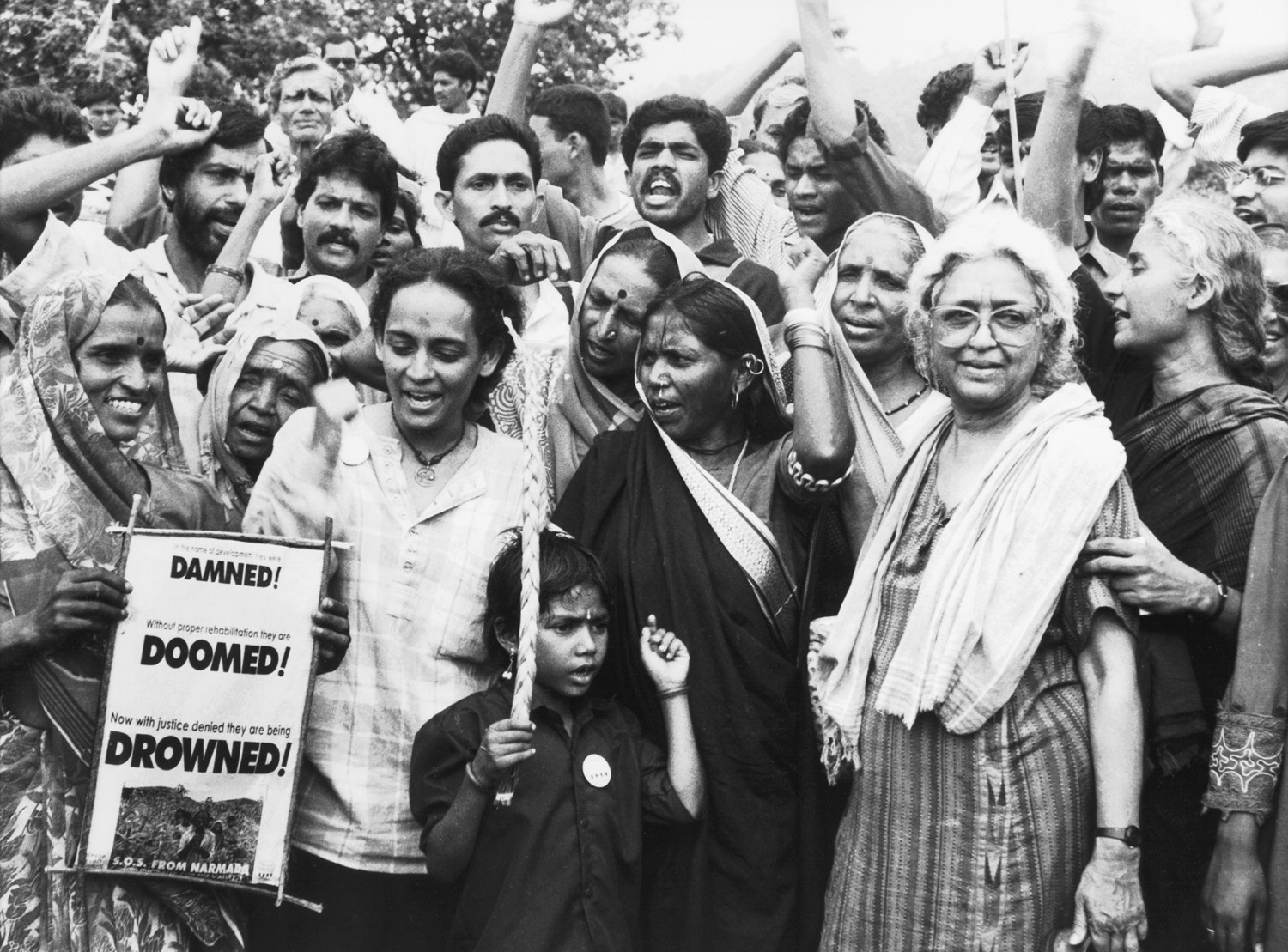 formulier
Tell us about your Both ENDS memories!

No matter whether we've been working together for 30 days or 30 years, we'd like to hear from you! What is your oldest, your dearest or your most profound memory of our joint activities? What do you wish or foresee for the years to come?
interview Irene
"The thinking was: let's not waste our time with gender"
Irene Dankelman was Both ENDS's first project coordinator when Both ENDS started as a project of IUCN NL. She is now a member of the Advisory board of our JWH Initiative. Irene told us about those early days when she started researching and writing about women and the environment, and about how Both ENDS put this topic on the agenda.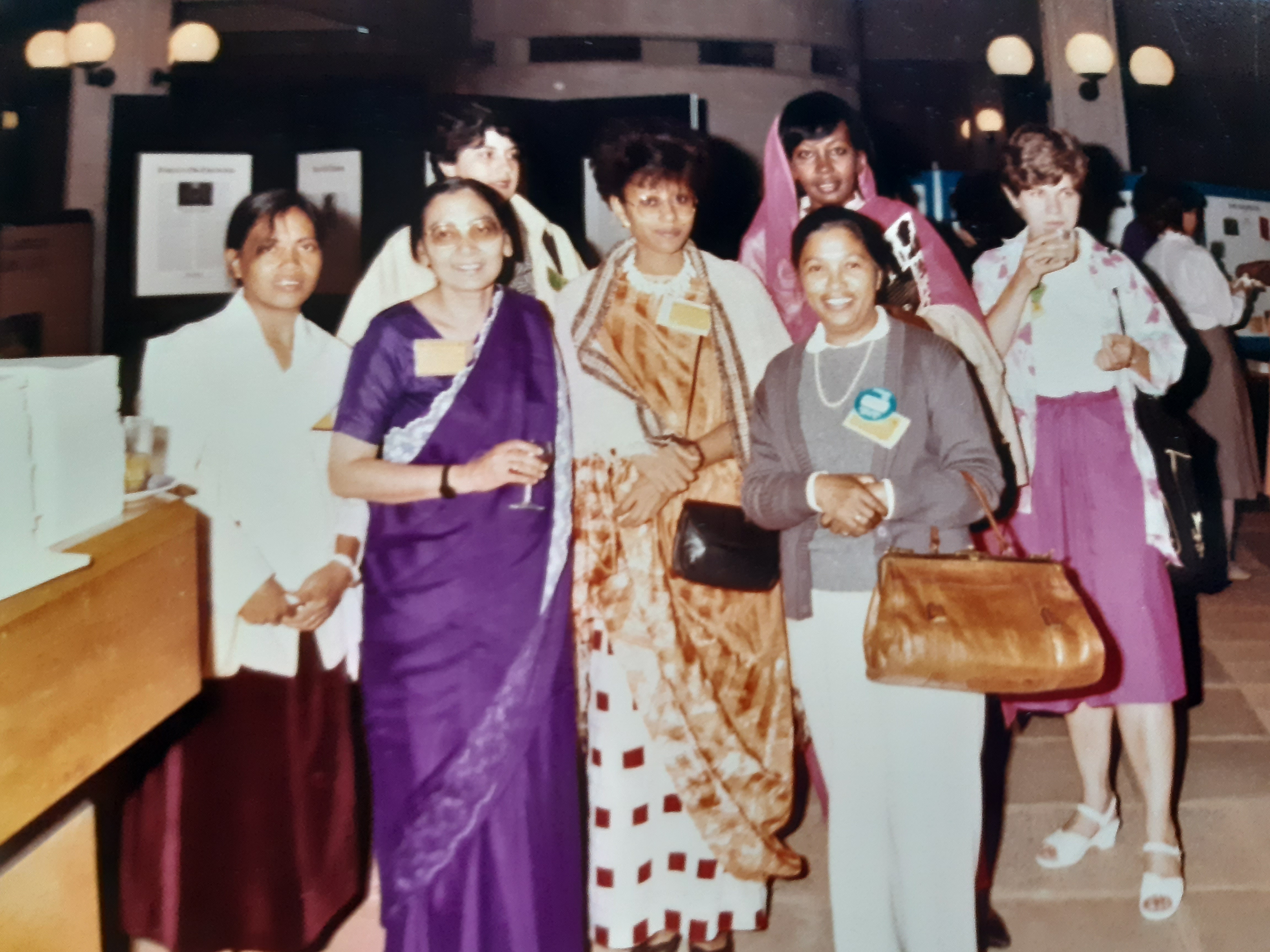 Pieter Lammers
The new paradigm of sustainable development
During the early years of Both ENDS, environmental issues were not really an issue within the development sector. Pieter Lammers, who worked at the Ministry of Foreign Affairs when Both ENDS was founded, looks back on the context of development cooperation around 1990.
waterartikel Melvin
Water governance from the ground up: "It's about giving people a voice"
The urgent need for a socially just and ecologically sustainable approach to water governance became evident early on in the history of Both ENDS. In the 1990s, Both ENDS was supporting people's movements against huge, destructive hydroelectric dam projects, like the Narmada dam, in India. While campaigning against such top-down approaches to water management, Both ENDS and partners realised that the widely accepted concept of 'Integrated Water Resources Management' (IWRM) was not delivering on its promises of inclusiveness and sustainability.